1 tag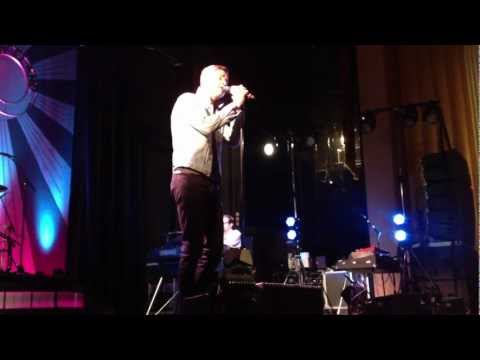 5 tags
In case you missed the stream of the show in... →
Two videos from the Bing Lounge session: Everybody's Changing Silenced By The Night
Setlist of Keane Concert at Crystal Ballroom,...
my—shadow: You Are Young Bend and Break On the Road We Might As Well Be Strangers Nothing in my Way Silenced by the Night Everybody's Changing Neon River Spiralling A Bad Dream Can't Stop Now (Acoustic) Disconnected Is It Any Wonder? This is the Last Time Somewhere Only We Know Bedshaped — Encore: Sea Fog Sovereign Light Café Crystal Ball Source: (xxxxx)
6 tags
5 tags
3 tags
3 tags
3 tags
4 tags
BLAST FROM THE PAST: A very forgettable version of...
3 tags
6 tags
3 tags
Some photos of Tim from a recent interview with Quart [Origo] Zene, a Hungarian publication. Source: Nem a csillogás érdekel - a Keane a Quartnak
1 tag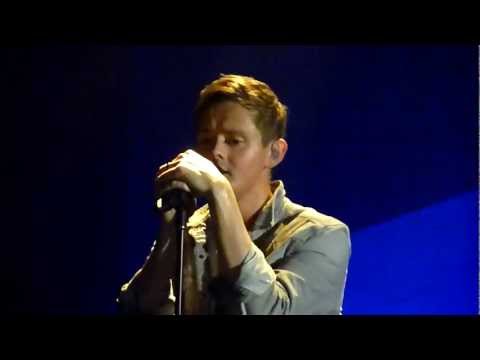 6 tags
3 tags
3 tags
6 tags
4 tags
8 tags
4 tags
3 tags
4 tags
4 tags
2 tags
2 tags
1 tag
Keane fans left Disconnected after haunted house... →
A group of 60 lucky competition winners were invited to the stunning villa situated in Glasgow's southside in a special event set up to recreate the horror-movie feel of the music video for the single. Keane drummer Richard Hughes explained a little more about it. He said: "We're at Holmwood House in Glasgow and we're doing a bit of a haunted house event that is inspired by the video for...
1 tag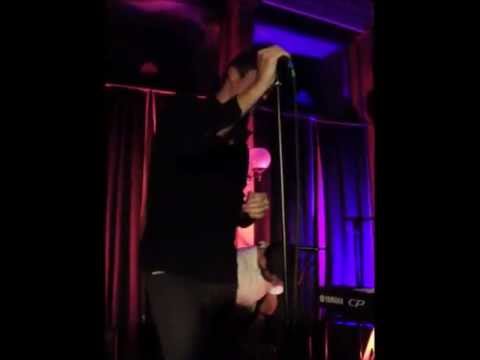 3 tags
3 tags
3 tags
2 tags
4 tags
3 tags
5 tags
3 tags
4 tags
1 tag
PODCAST: Keane on World Cafe →
2 tags
Bilbao BBK Live videos
Day Will Come Nothing In My Way You Are Young Bend and Break We Might As Well Be Strangers Strangeland/On The Road Silenced By The Night The Starting Line Everybody's Changing Leaving So Soon
5 tags
5 tags
3 tags
3 tags
1 tag
7 tags
1 tag
Some KeaneShadow team members had a great weekend in both southern and northern California. Shall be posting some highlights here over the next few days. First up is videos. Oakland, June 30th 2012 In Your Own Time My Shadow Amoeba Records signing & performance, July 1st 2012 Everybody's Changing Silenced By The Night